~Historical Events~
Not actually historical. Don't take that literally.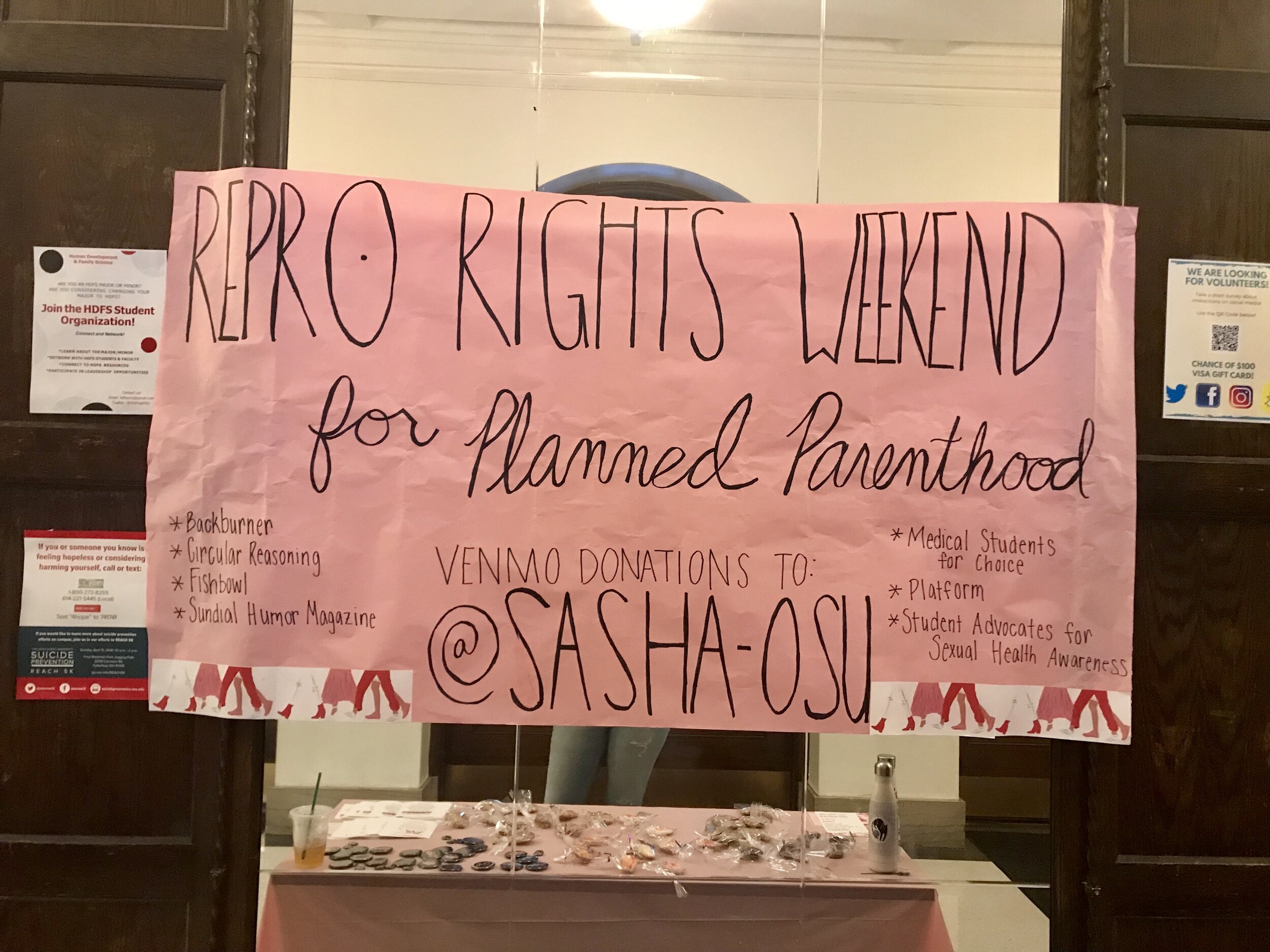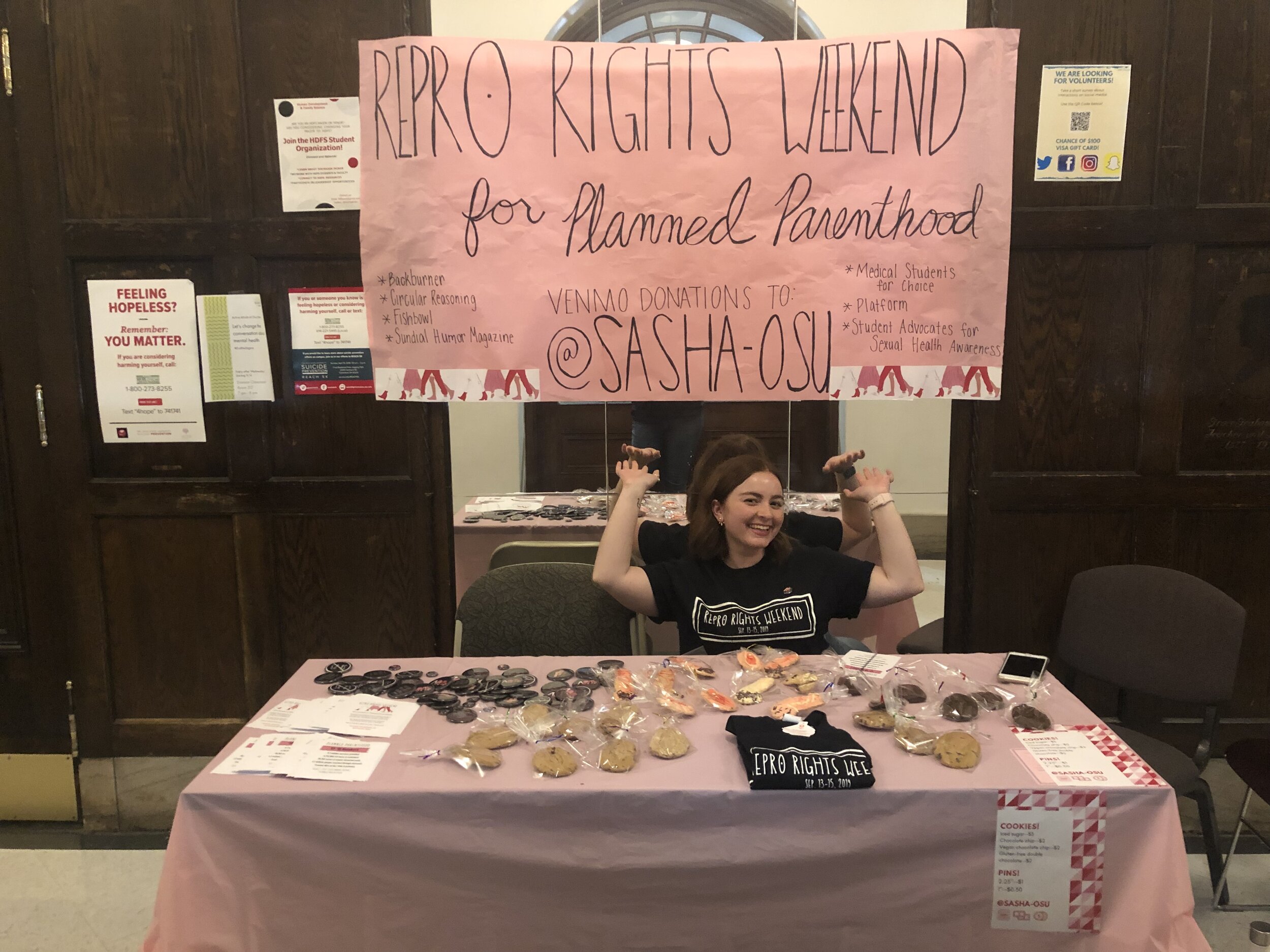 Repro Rights Weekend
A weekend full of fundraising initiatives, all for Planned Parenthood! HUGE thank you to Backburner Sketch Comedy, Fishbowl Improv, Circular Reasoning Improv, the Sundial Humor Magazine, Medical Students for Choice, and Platform for helping out, we couldn't have done it without you.